Easy and non-invasive
Performing a DNA saliva test is very easy and completely painless. All our test kits come with a 'how to' guide like the one you can see on this page. Simply follow the steps: you cannot go wrong.
Please read the full instructions carefully before starting.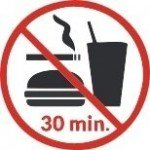 Important
Do not eat, drink, smoke, chew gum or brush your teeth for 30 minutes before collecting your samples.
Remember immediately before you perform the swab tests, gently rinse your mouth with pure water for a few seconds.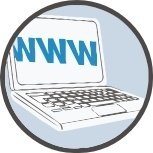 Register your DNA test kit
Go to https://newlifegenetics.com/register and enter the unique test kit number located on the test set and tubes.
Note: If you do not register the test set, the lab will not accept it.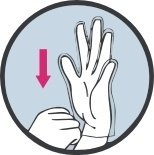 Put on the gloves
Before starting to do the swab test, wash both hands, and put on the gloves included in the test kit. After you have done this, do not to touch anything except the kit.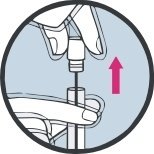 Open the first swab tube
Open one tube only. Remove the swab stick and collect the first sample immediately.
Note: Do not touch the tip of the swab with your hands or clothing, or place the open swab on any surfaces.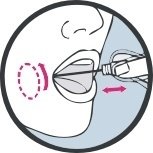 Collect the first sample
Insert the tip of the swab into your mouth; gently and firmly rub and rotate it on the inside of both cheeks for around one 1 minute.
Note: Do not use excessive force, as the swab can break.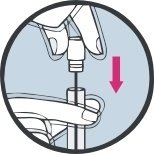 Close the first swab tube
Immediately after rubbing the swab inside your cheeks, put the swab stick back into the tube and close it tightly. The swab stick must not touch anything else.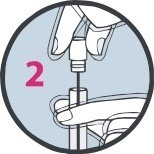 Repeat with the second swab test
Follow the same steps with the second swab test. We always do two swaps to ensure we are testing the correct genetic material.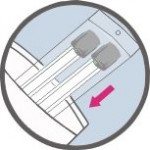 Pack up the swab tubes
Place the two swab tubes in the clear zipper bag enclosed in your test kit, and close it tightly. Then put the two bagged tubes into the prepaid return envelope and close it.
Please do NOT return the test kit box.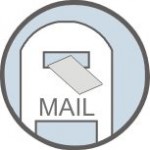 Post the test kit
Post it through you national postal service. (Mailbox or at your local post office) Please post it within 24 hours after the test is performed.
Note: It may be impossible to extract useful DNA material for proper testing if:
the swabs are contaminated with other DNA material due to careless handling

you ate, drank, smoked, chewed gum or brushed your teeth less than 30 minutes before collecting your samples.
If you have not followed the instructions-, we can offer no warranty or free replacement kit.
The DNA test kit contain

s:
• two swab tubes
• one pair of gloves
• test instructions
• the prepaid return envelope
• personal DNA test kit ID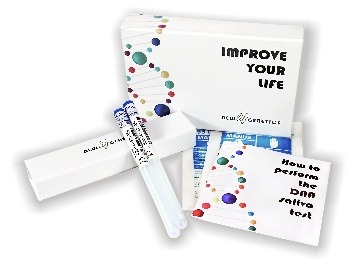 Related tags: How to do DNA test, how to get a gene test, how to test dna, how to get a dna-test done.