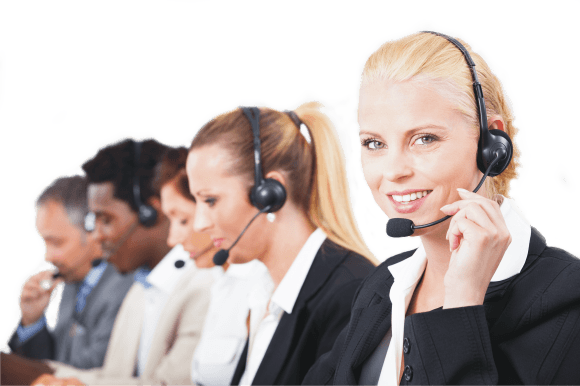 If you have any questions or need any information, please use this contact form. We will typically get back to you within a few hours, but definitely within 24 hours on regular working days.
You can also contact us by telephone:
+44 2036951720 (English)
+45 78775366 (Danish)
+34 951127105 (Spanish)
Operation hours 10.00 to 15.00 on working days
Note: this contact form cannot be used for questions regarding your private test report, as these reports are 100% confidential and staff at New Life Genetics do not have access to view these.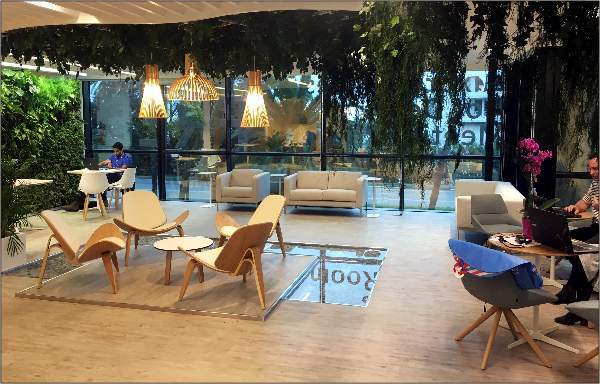 New Life Genetics ApS
Company registration; CVR DK35812482. DK-Denmark